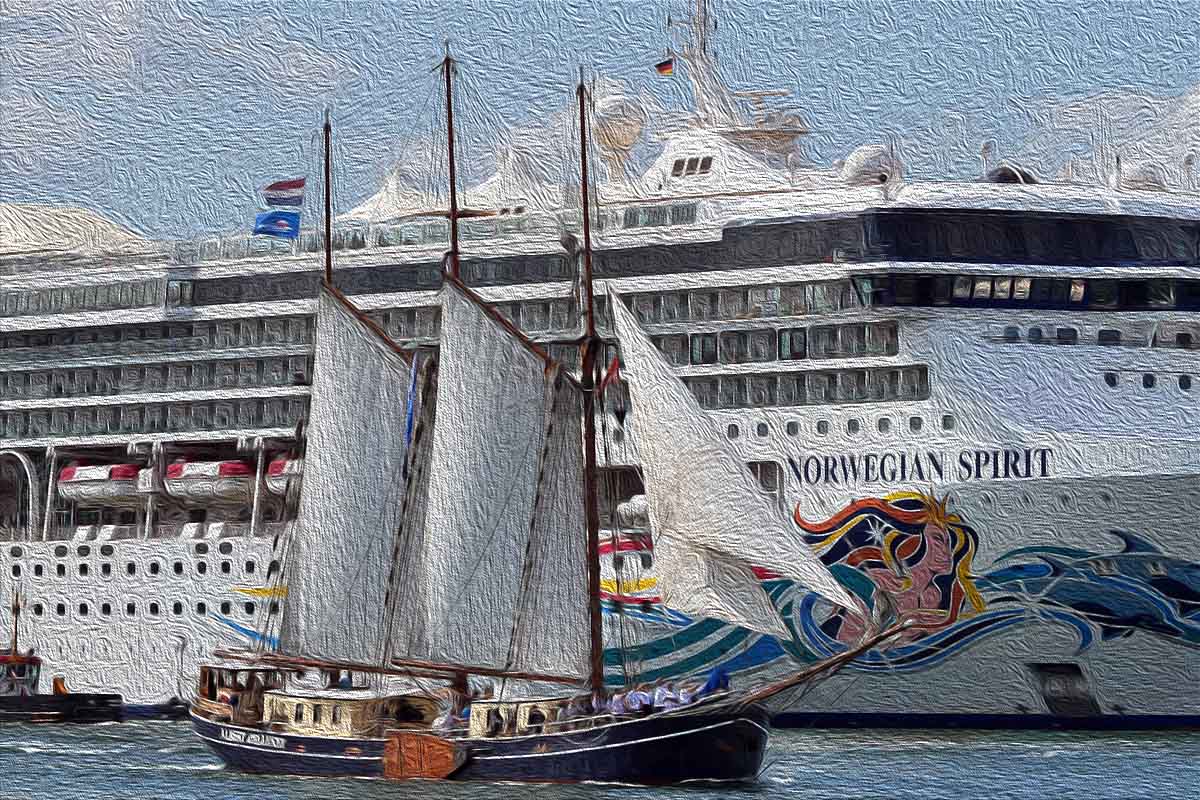 What if you flew 7,500 miles to take an NCL cruise only to be denied boarding at the pier? It happened to one stunned couple. Here's their story.  
As Erin Beztilny's flight from Vancouver touched down in Auckland last month, she could hardly contain her excitement. She and her husband were about to embark on a much-anticipated dream cruise aboard NCL's Norwegian Spirit from New Zealand to Australia. 
At least that was the plan. But that isn't what happened.