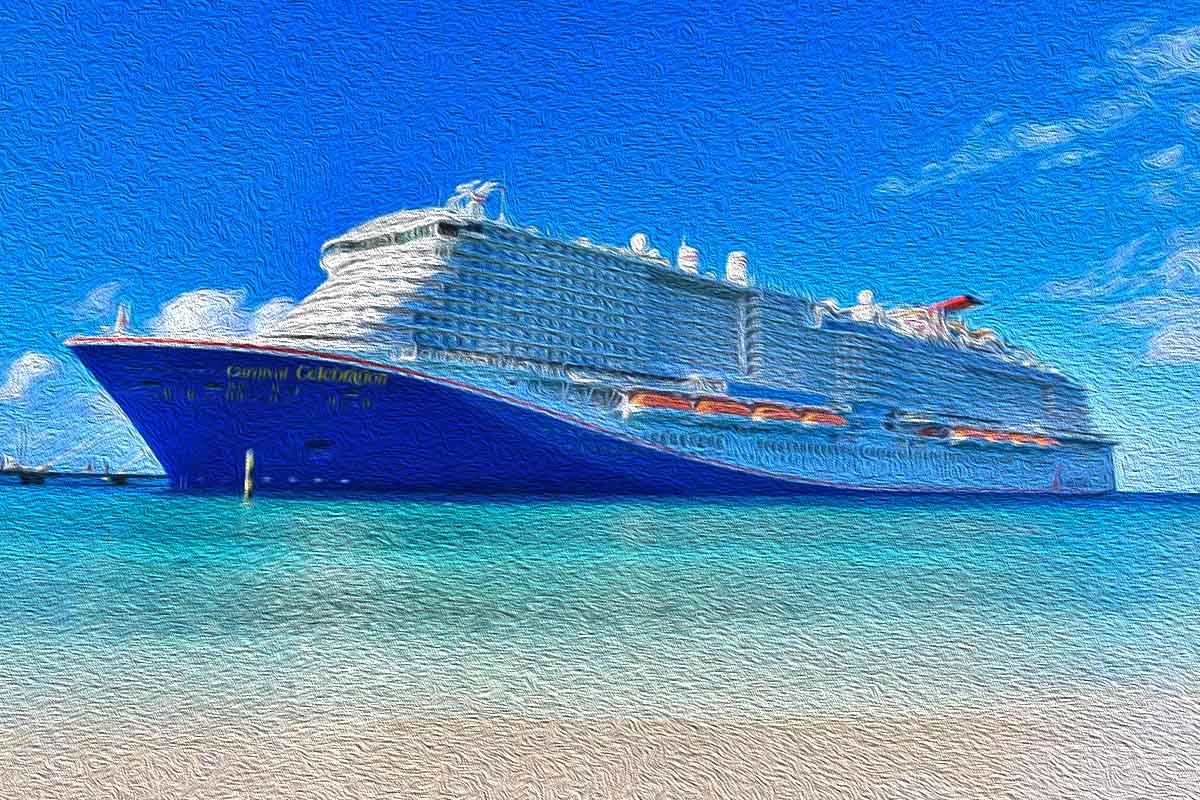 Angela Romero and her buddy Gail recently arrived in Miami ready to sail on Carnival Cruises' newest ship, Celebration. But the two shocked friends were rejected for boarding the cruise when Angela discovered she had accidentally packed an expired passport.
Gail says Carnival Cruises made a mistake rejecting Angela for boarding Celebration. While she concedes that passengers can't cruise with an expired passport, she maintains Angela had other acceptable documentation with her. 
Now the friends are asking Consumer Rescue to investigate. They hope our team can convince Carnival to admit its mistake and provide a future cruise credit to the pair.
But what did Angela hand over to Carnival Cruises besides that expired passport? This case hinges on that detail.