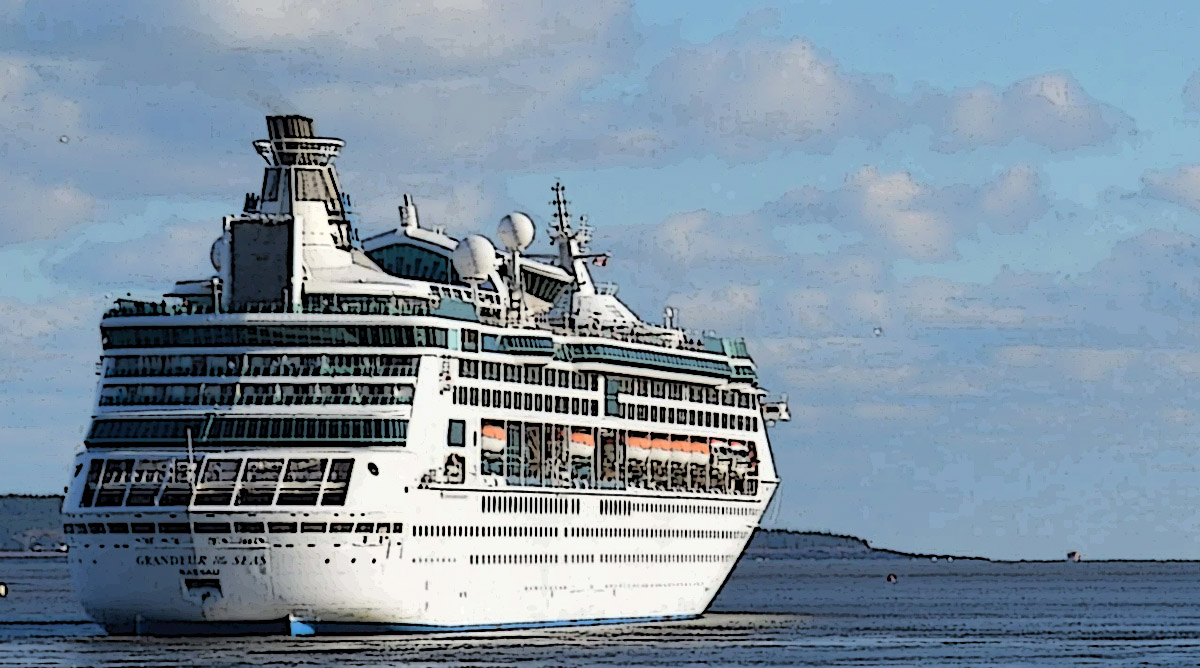 The massive lifting of travel restrictions in the past few months came a little too late for Ann Shepherd. In April, she and her husband missed their much-anticipated Royal Caribbean cruise when Barbados rejected them for entry. As their cabin aboard the Grandeur of the Seas sailed unoccupied, the cruise line quickly refused Ann's refund request. 
Ann says this isn't fair since she believes the Barbados Ministry of Health refused them by mistake. Now she's hoping Royal Caribbean will offer a replacement cruise for the one they missed.
Unfortunately, this cautionary tale highlights the confusing evolution of travel requirements and restrictions before, during, and after the pandemic.
Whose mistake really caused this missed cruise? That's the question for today.