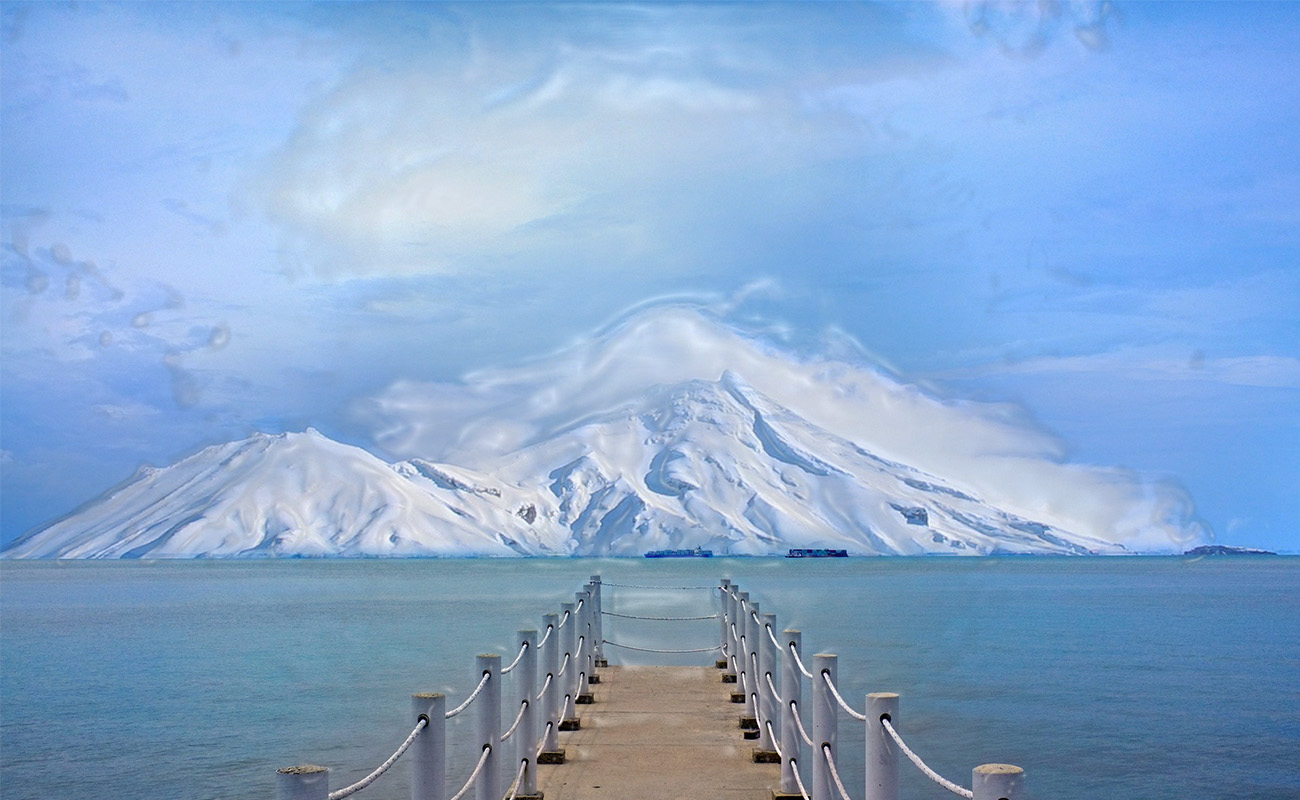 If you show up with the wrong ID to board a cruise, you'll get left behind on the dock as the ship sails away without you.
Unfortunately, Charishma Motwani and her family experienced this awful scenario firsthand. As a result of documentation confusion, they missed their much-anticipated Alaskan cruise on Norwegian Cruise Line's Bliss.
Charishma says Norwegian Cruise Line is responsible for the mistake that caused her family to miss their voyage. She believes the cruise line owes her a do-over or a refund for their lost vacation.
And once you hear the facts of her tale, you just might agree.