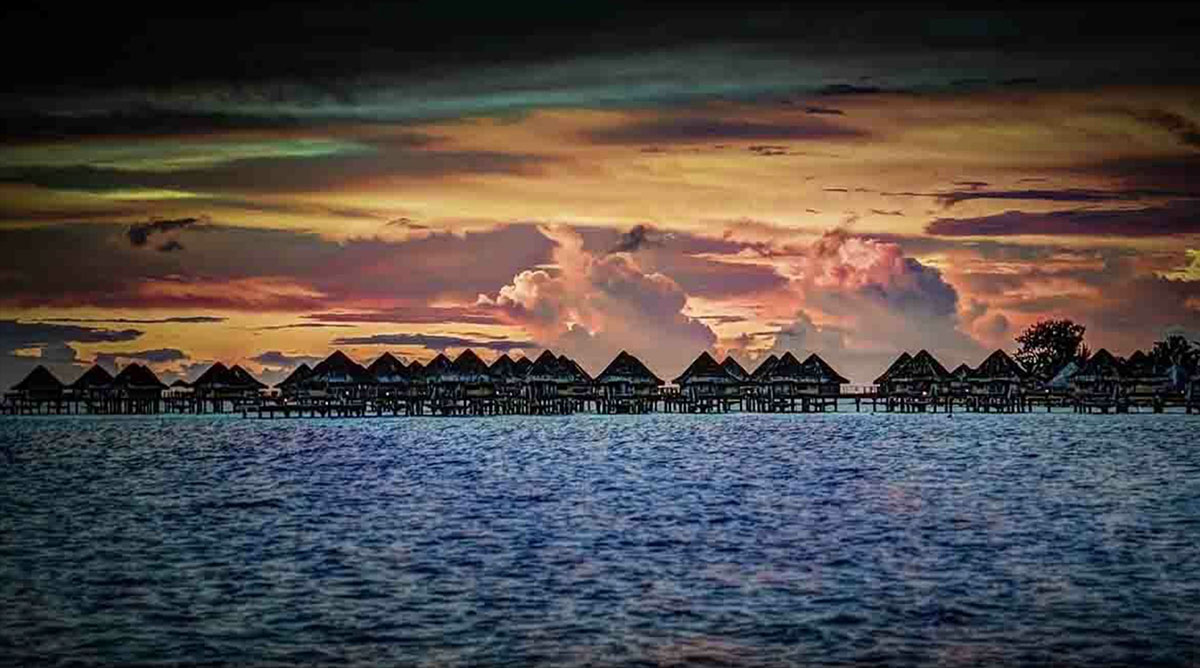 The pandemic hit the cruise industry hard — that's for sure. But did that global event change the refund rules for the cruise lines? Can a cruise line really cancel your trip and also refuse your refund request?
Of course, the answer to that question is "no." But Elizabeth Ramirez says that's exactly what NCL did to her — canceled her cruise and kept all her money.
Now Ramirez is asking our advocacy team to investigate and retrieve $7,300 from Norwegian Cruise Line.