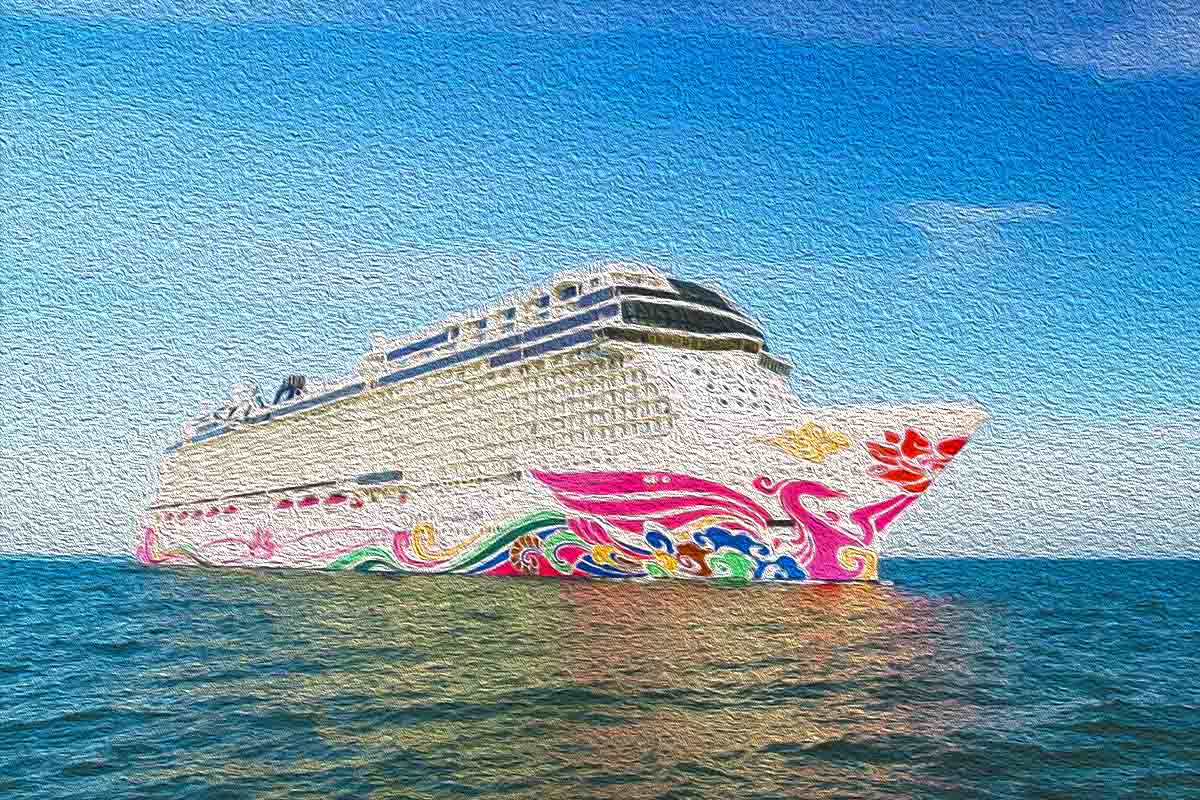 Norwegian Cruise Line handled all the details of Caleb and Karyssa Deslich's honeymoon trip. So when American Airlines canceled their outbound flight, they expected NCL to come to the rescue. That didn't happen, and the couple almost missed their Caribbean cruise.
Almost.
The Desliches came to their own rescue and spent an additional $700 on a replacement flight. They flew to Miami and arrived just in time to board Norwegian Joy before it set sail. 
The couple assumed Norwegian Cruise Line would automatically refund either their canceled flight or the replacement one. But that didn't happen.
Now Deslich is asking the Consumer Rescue team to intervene and get their money back. He says an NCL agent promised to send the $700 refund and then reneged on the deal.  
So what does the cruise line have to say about the missing refund for the canceled flight? The answer will probably surprise you.