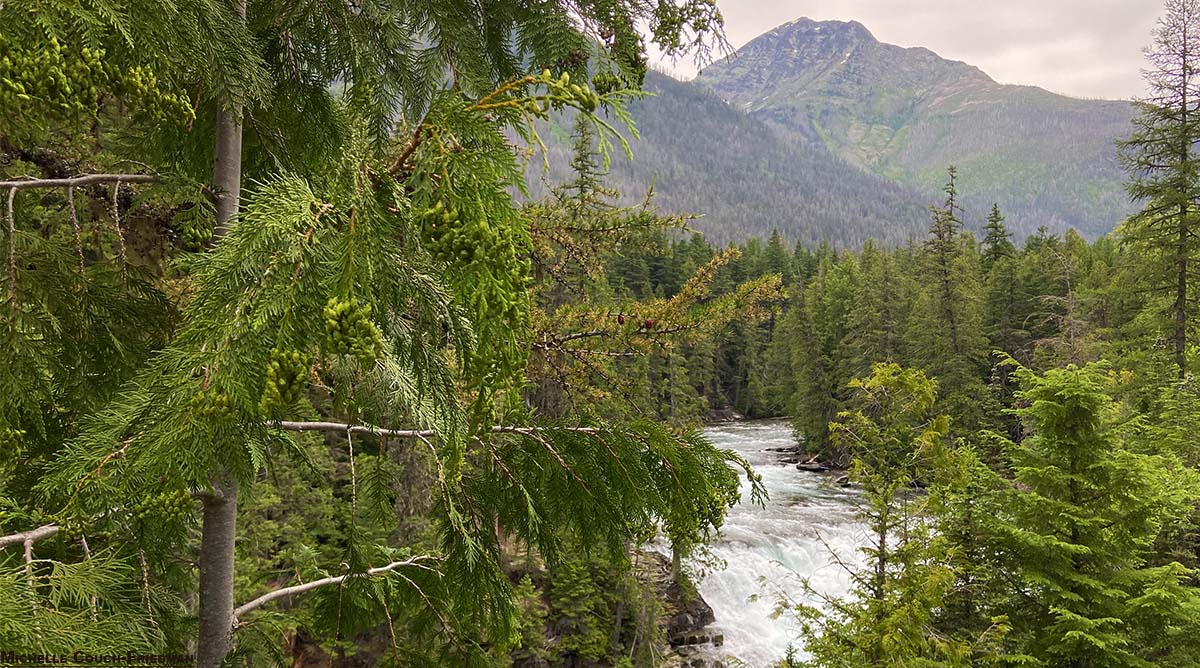 United Airlines just canceled Pamela Money's return flight from a remote area of Canada, so where's her refund?
She says an Expedia agent cheerfully informed her that United Airlines would give her a voucher instead of cash. But that doesn't sit right with this passenger, and she's hoping we can get her money back.
What's really going on here?